H2020 applications
H2020 ELTE Success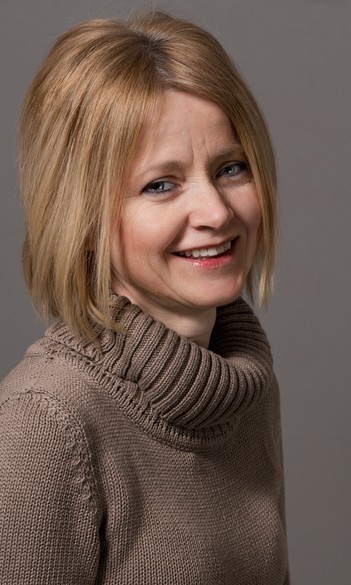 The new H2020 project is launched under the leadership of Judit Mádlné Szőnyi with the aim of excellency networking for the comprehensive research of geofluids (ENeARG).
The international consortium submitted its application for the tender titled 'H2020-WIDESPREAD-05-2017' on the 15th of November, 2017. Out of the total of 482 application submitted from Europe, the consortium led by ELTE received the maximum score and was awarded 999 039 Euros, of which 475 270 Euros is ELTE's share. In this construction the rates of winning are around 6%, which is much lower than the H2020 average.
The ENeARg project's goal is to strenghten ELTE's research and innovation capacities in the fields of geofluids and the connected groundwaters, geothermic energy and hydrothermal mineral resources in the framework of enhancing cooperation with the University of Milan (UMIL) and the Geological Survey of Finland (GTK).