Free natural sciences courses to university students from Ukraine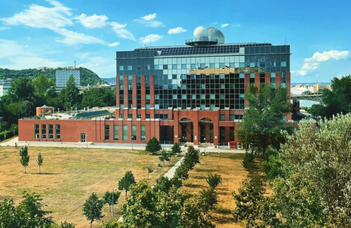 The Faculty of Science of Eötvös Loránd University (Budapest) offers free natural sciences courses in English to university students from Ukraine, in the Spring Semester of 2022.
University students coming to Hungary from Ukraine can choose from more than 100 courses in English.
For
further information
and the
list of courses
offered, see the online document
at the link.
(the file has two sheets: one with the list and one with additional info).
If you have contact to universities or students from Ukraine, please, help to pass the word.